Eating Agbalumo As A Man Can Be Detrimental, Here is what it does to your fertility organs
African Apple, popularly known in Yoruba as Agbalumo, Udara in Igbo and Agwaluma in Hausa has numerous health benefits and is popularly used by traditional/herbal medical experts in treating several health problems. The scientific name for African Apple is Chrysophyllum Albidum and this fruit has natural antioxidants which promote health by acting against oxidative stress-related disease such as; cancer, diabetics and coronary heart diseases. Its leaf is used as an emollient and for the treatment of skin diseases, eruption, stomach ache and diarrhoea, among other health benefits while the bark is used for the treatment of yellow fever and malaria.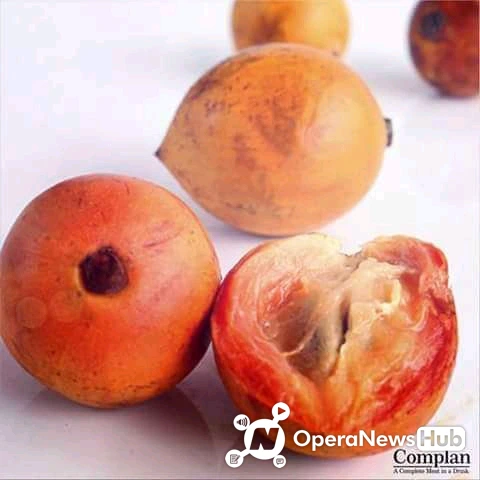 However, new studies have shown that herbs and extracts from African Apple fruit may damage the male fertility. Findings published by The Guardian, citing some research works and academic studies, says ethanolic root bark extract of African Apple may damage fertility in men. The study is titled "The Effect Of Chrysophyllum Albidum Fruit On Testicular Functions In Rats" studied the effects of Chrysophyllum Albidum fruit (African Apple) methanol extract on the reproductive functions of male Wistar rats. Findings from the study indicated that the fruit adversely altered reproductive functions of male Wistar rat. The studies further indicate that African Apple extracts can further be researched as there are possibilities of using it as a herbal medication for male contraceptive.